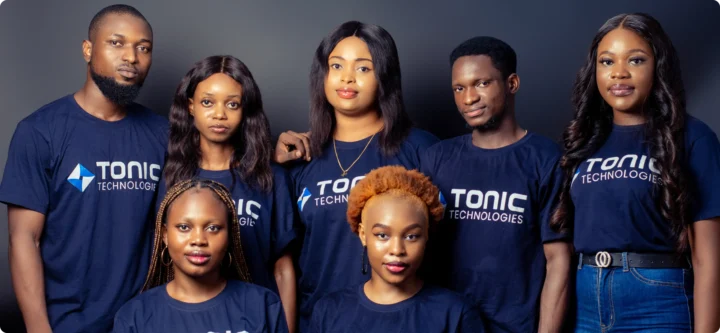 Hey there, curious minds! Welcome to the wacky, wonderful world of the "Thetonictech" blog! We, the Toniks, are here to take you on an epic journey through the realm of writing. Buckle up because we're about to embark on a rollercoaster ride of knowledge and the occasional nerd jokes.
Our Story:
Our story began in 2019, when a group of like-minded nerds decided to join forces and create a company that would offer innovative solutions to businesses and individuals in Nigeria. We knew that there was a better way to do things, and we set out to create technology solutions that were practical, efficient, and a little bit quirky.
Meet the Toniks:
Picture a motley crew of about a hundred geniuses, each with their own unique talents and superpowers. From coding wizards to operational gurus, and marketing maestros to customer support superheroes, our team is as diverse as it gets. But don't worry, we're not the Avengers. Well, not exactly. We might not have capes, but we do have plenty of coffee-fueled brainstorming sessions and the occasional desk dance parties.
What to Expect:
Enough with the chit-chat; let's talk content! This blog will be curated by willing team members. We'll be your sharing whatever on earth comes to mind, but we promise it'll be fun and educating. It's a place where "Ctrl+Alt+Delicious" will be our mantra.
Enjoy!